Se vi state chiedendo come guardare la mitica competizione a Dubai, vi rassicuriamo che sarà disponibile in livestream gratuitamente!
Potrete guardare la gara più attesa dell'anno che si terrà in questi giorni, dal 16 al 18 dicembre.
Dubai CrossFit® Championship: come si svolgerà
La Dubai Crossfit Championship si svolgerà al Dubai Free Tennis Stadium e allo Ski Dubai Mall of the Emirates. Questo è un format solo su invito, che conta 20 atleti di sesso maschile e 20 di sesso femminile, in lizza per vincere l'ambito montepremi di $50,000 per il primo posto.
Montepremi
Individuals
1° posto – $ 50.000
2° posto – $ 30.000
3° posto – $20.000
4° posto – $10.000
5° posto – $5.000
Premi per workout:
1° posto – $ 3.000
2° posto – $ 2.000
3° posto – $1.000
Atleti confermati al Dubai CrossFit® Championship
Divisione Maschile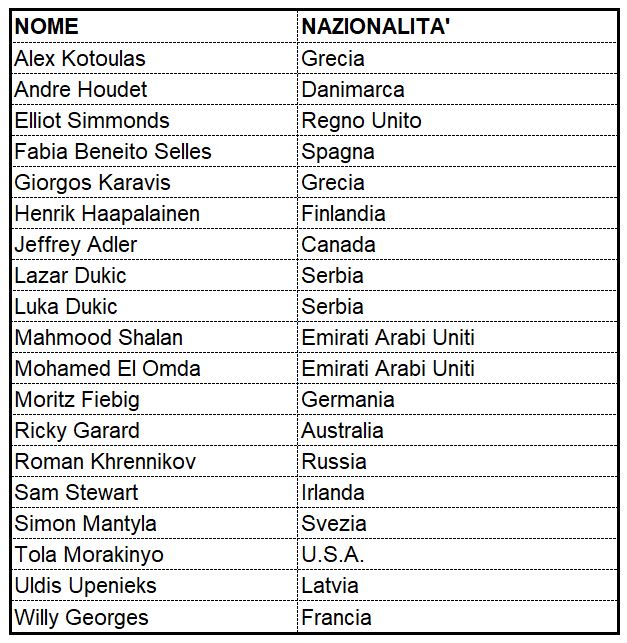 Nota: Zack George doveva partecipare alla competizione, ma di recente ha annunciato di non procedere per potersi  concentrare su Wodapalooza.
Divisione femminile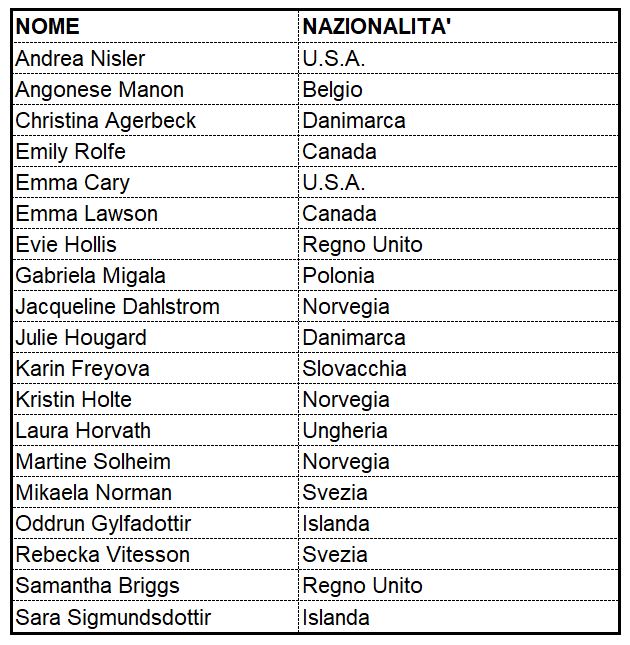 Workout della Dubai CrossFit® Championship:
Sul profilo Instagram ufficiale della gara vengono pubblicati tutti gli workout divisi per giornata.
Ecco quelli di oggi:
Giovedì 16 dicembre
Event 1A – STAY FROSTY
5 rounds
500m ski
Run (up/down)
Cap time : 16' M/ 17' F
Event 1B
Full Slope Run with weighted vest.
Ci sarà un live streaming?
Sì. Puoi guardare la diretta in streaming gratuitamente sul loro canale Youtube.
Visualizza questo post su Instagram
Campioni precedenti della Dubai CrossFit® Championship
La competizione non si è svolta nel 2020 a causa della pandemia. Nel 2019, Brent Fikowski e Sara Sigmundsdottir hanno vinto per le rispettive divisioni individuali.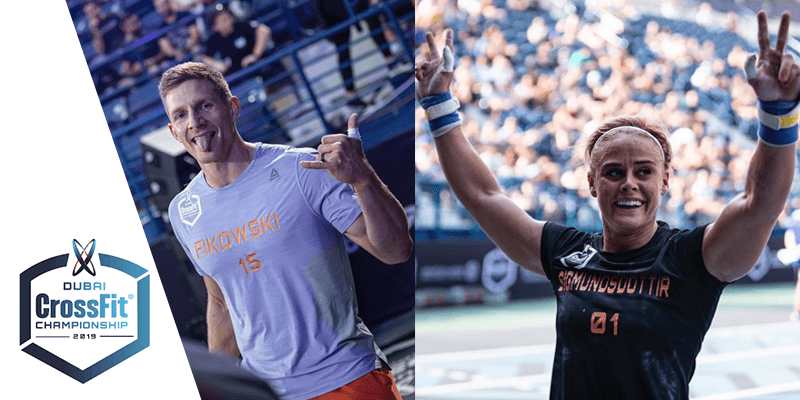 Comunque, abbiamo attivato un bel po' di sconti sul nostro canale Telegram Fitness & Sport:  dal 30 al 70% su tutte le categorie sportive! Trovi tutto qui 
ISCRIVITI AL CANALE FITNESS & SPORT