Tanto vale gettare la maschera subito, usare il verbo "spaccare" già nel titolo, e usarlo nella sua forma riflessiva.
Con questi 5 chipper WOD potrai quindi spaccarti alla grande, incasinare i tuoi tempi di recupero e farti bello grazie alla tua resistenza sovrumana al dolore e alla fatica.
Prima di andare di là con una scusa e svenire.
Cos'è un Chipper WOD
Il chipper WOD è una precisa tipologia di workout of the day. E' composto da quattro o più esercizi da eseguire per tempo e con un alto numero di reps.
La regola: si passa all'esercizio successivo solo quando si sono completate tutte le ripetizioni del precedente.
In genere si usano pesi più leggeri perché il focus è sull'intensità e sulla velocità di esecuzione dei movimenti.
Il nome deriva dal verbo "to chip away", che significa tagliare via. Chipper quindi perché un poco alla volta si va a sbozzare la montagna di reps che ti è stata affidata.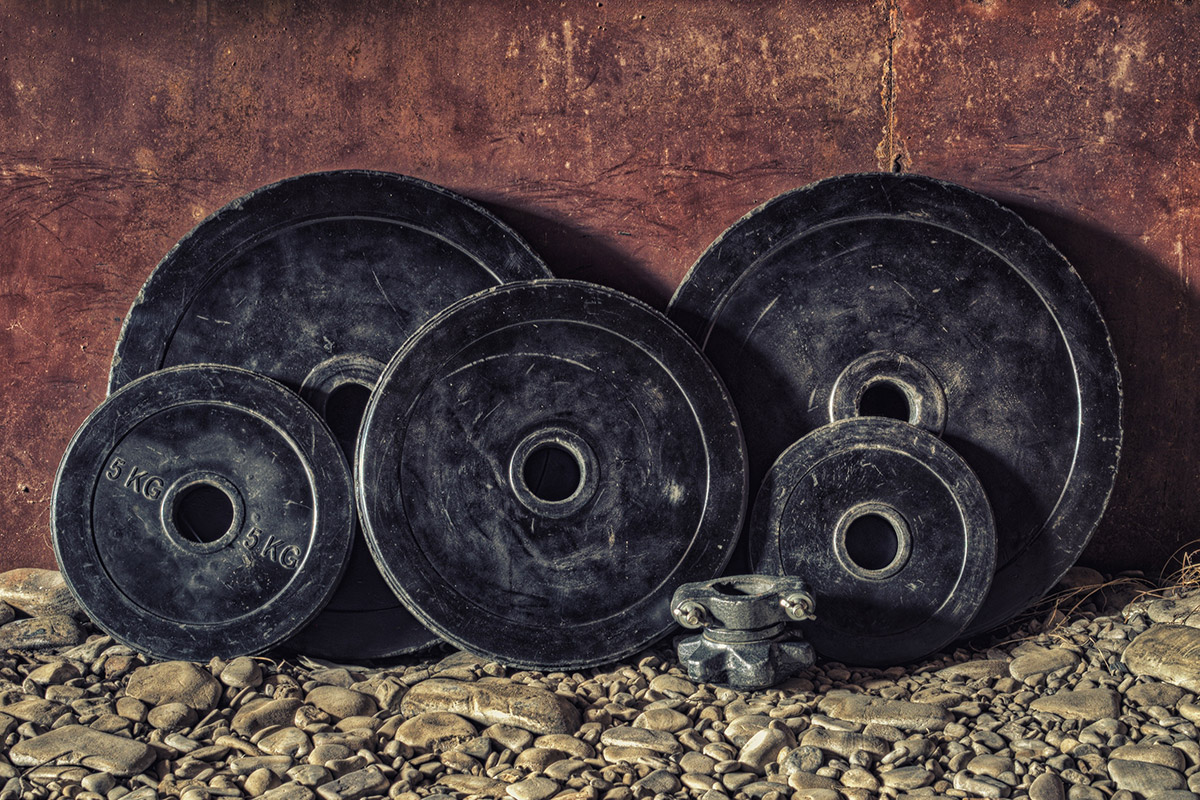 I benefici del Chipper WOD
L'obiettivo di questi WOD è il lavoro sull'endurance e su quella che gli americani chiamano grit – la durezza mentale. In gioco durante il WOD non ci sono solo forza e resistenza, ma anche (e forse soprattutto) la testa.
Il premio? La soddisfazione.
I Chipper WOD sono anche degli ottimi partner WOD, workout da affrontare con il tuo socio/socia.
Spaccati con questi 5 WOD
Un chipper WOD per fare pratica
50 Russian twist
40 Affondi con salto
30 Kettlebell swing
20 Press up
10 burpees con lateral jump
Un mix letale di bilanciere, eleganza e intensità
100 metri di corsa
15 stacchi da terra (225/115 lb)
200 metri di corsa
50 double under
400 metri di corsa
50 double under
200 metri di corsa
15 stacchi da terra
100 metri di corsa
Un WOD da fare sotto i 15 minuti
Per lo meno, Brooke Ence una volta ce l'ha fatta
50 calorie di vogatore
40 Burpees over the bar
30 Power snatch (95 lb)
20 Squat clean (125 lb)
10 Muscle up
Un altro classico Chipper
60 calorie di vogatore
50 Double under
40 Wall ball
30 Push up
20 Turkish get up (30/20 kg)
10 Overhead squat (60/40 kg)
5 Muscle up
Un esempio di Chipper con partner
100 Double under
50 Pull up
100 Affondi reggendo la slam ball (30/20 lb)
50 Crunches con sovraccarico (45/25 lb)
100 Slam ball
50 Crunches con sovraccarico
100 Affondi tenendo la slam ball
50 Pull up
100 Double under
Ti starai chiedendo dov'è il partner in tutto questo.
Facile: mentre esegui le reps di un esercizio, il tuo socio reggerà un bumper (15/10 kg) in posizione overhead. A fine reps, il bumper passa a te.
©Photo: Victor Freitas
@

Pexels.com, Pixabay.com